Notarial Real Estate Purchase Model Contract with explanations
Below you will find an interactive sample notarial real estate purchase contract with explanations and comments by notary Dr. Hollmann.
You can obtain more information by clicking on text passages marked with an "

i

".
For some passages, you can also obtain more information at the bottom of the page by clicking on "in-depth knowledge".
At the end of the document, you can download it as a PDF file to download
CHT Rechtsanwälte GbR – Potsdamer Straße 58 – 10785 Berlin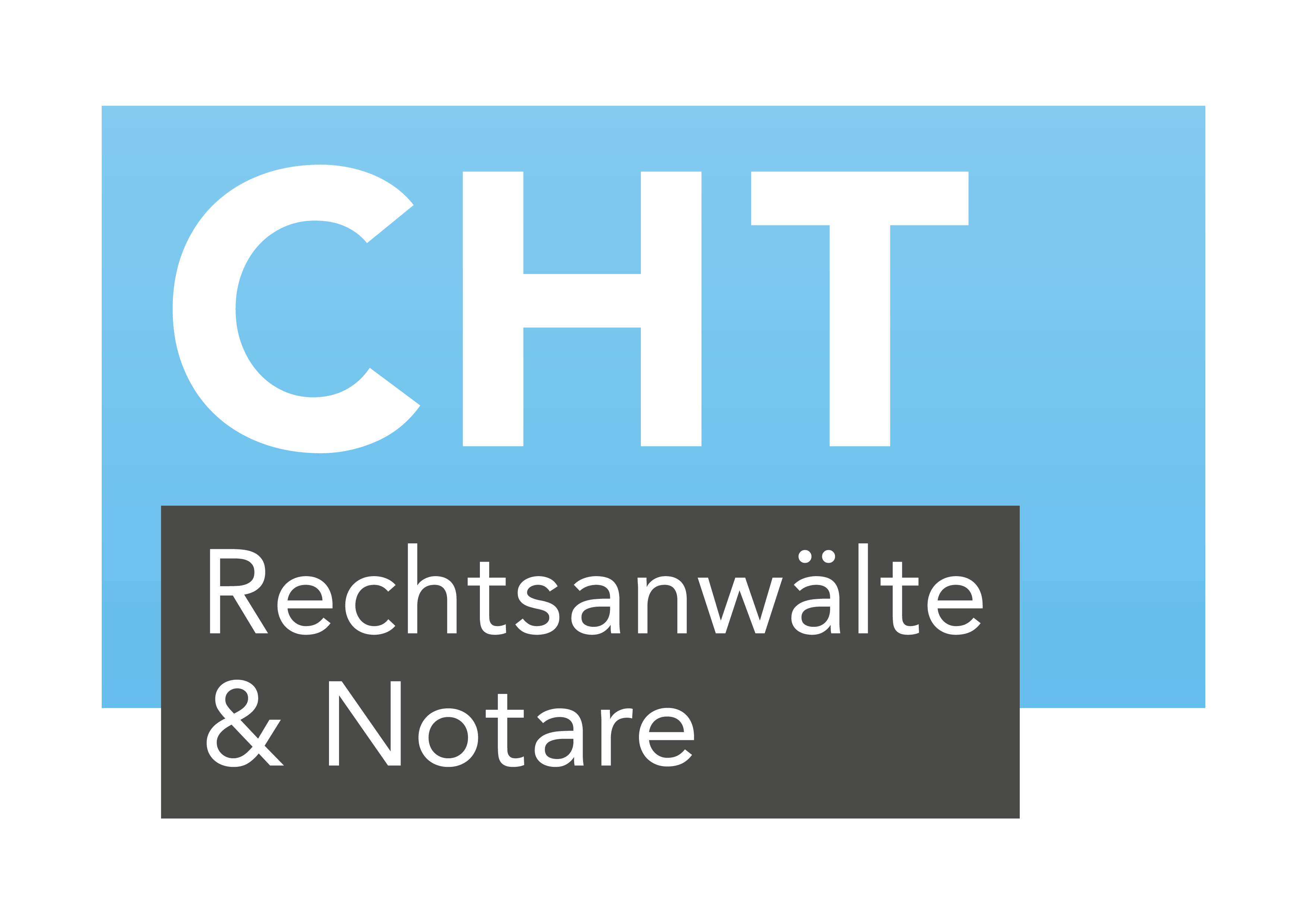 Download the model contract
CHT Rechtsanwälte GbR
Potsdamer Straße 58
10785 Berlin