Common values that bind our team together
We believe that success and teamwork belong together. It all started with a vision and a small team.
We take a lot of time to answer all of your questions so that you feel well-advised and in safe hands.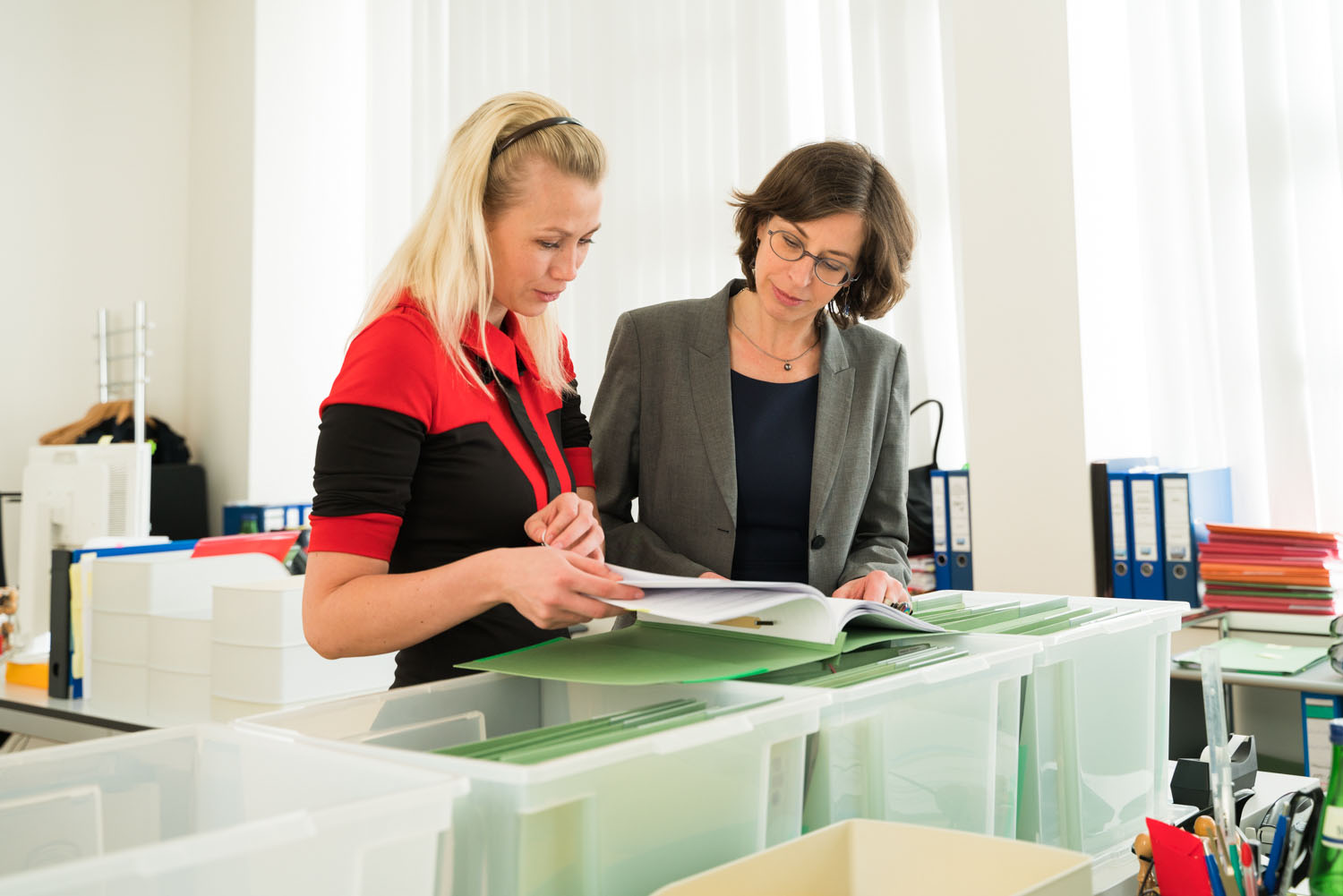 Personal advice tailored to your needs
Our aim is to respond to each client individually. A large part of our client base consists of recommendations.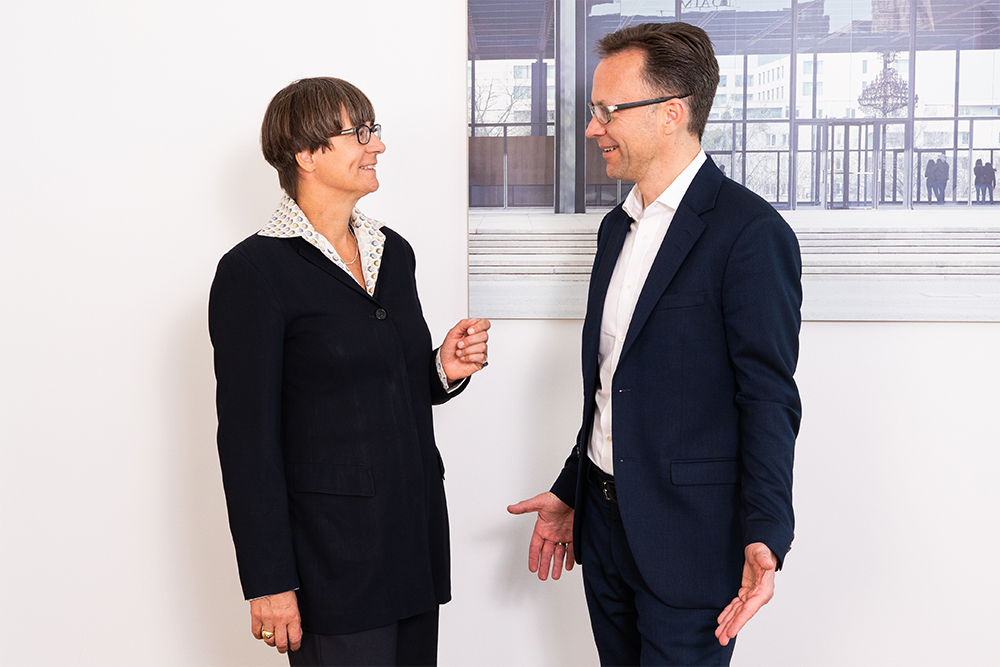 Combined expertise for best results
A specialisation in core areas is essential for us in order to best represent your interests. In addition, we combine highly qualified knowledge from various fields of law.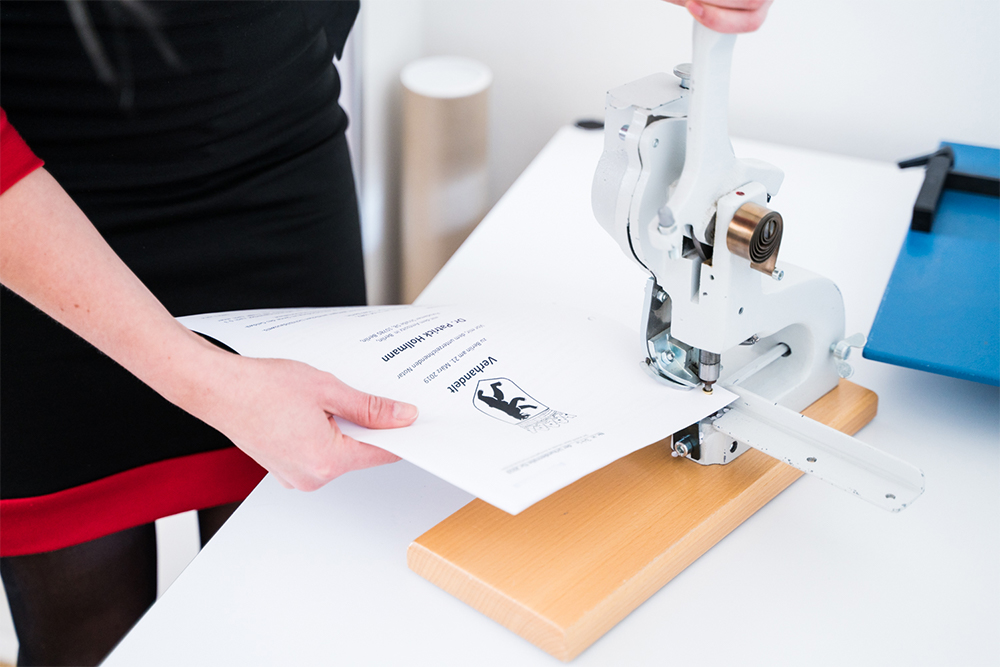 Notarial matters
The core of our notarial official business is real estate and corporate law transactions. Notaries Claudia Carl and Dr. Patrick Hollmann will assist you in real estate and corporate transactions as well as in all other notarial matters. A large and very experienced team of notarial assistants address your concerns by promptly handling them with expertise. Due to the advancing internationalisation of Berlin, the proportion of our notarisations in English is growing.
The right atmosphere to meet us
Your contact for all aspects of the hotel and restaurant industry
In addition to short-term commissions, our firm has developed numerous long-term cooperation with executives of renowned hotels. We support our clients from the catering and hotel industry in all matters, from dissatisfied guests to the drafting of contracts.
Our clients include companies in the hotel industry, corporations, hotel associations, hoteliers and gastronomers. We are a partner firm of the German Hotel and Restaurant Association of Berlin.
CHT Rechtsanwälte GbR
Potsdamer Straße 58
10785 Berlin