We provide our clients with highly-qualified legal support. Our core business is real estate, corporate and labour law, specialising in hospitality and hotel industries.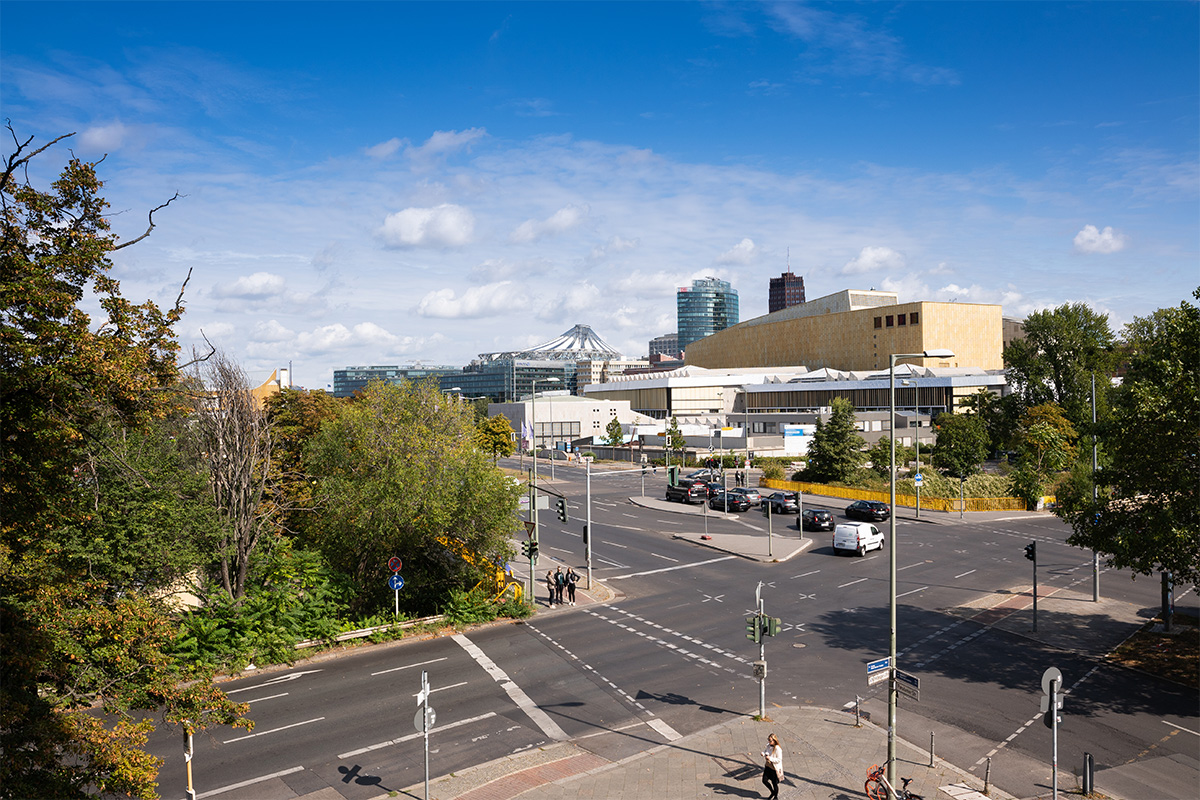 Real Estate Law
Purchase Contracts for Properties | Freehold Flats | Portfolio Sales Contracts | Developer Contracts | Divisional Declarations | Community Regulations | Transfer of Real Estate Ownership |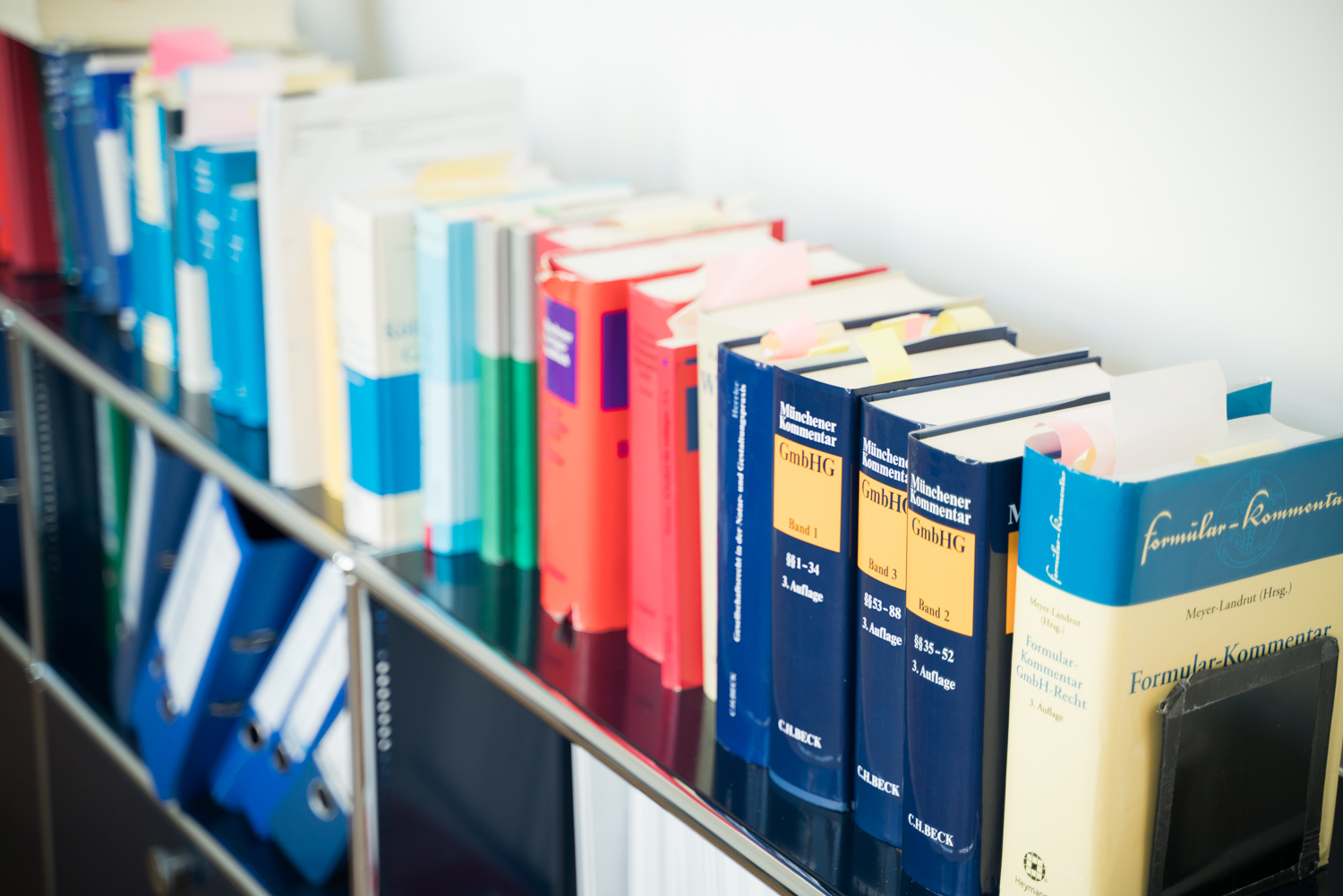 Corporate Law
Formations of Corporations | Assignments of Business Shares | Other Enterprise Law |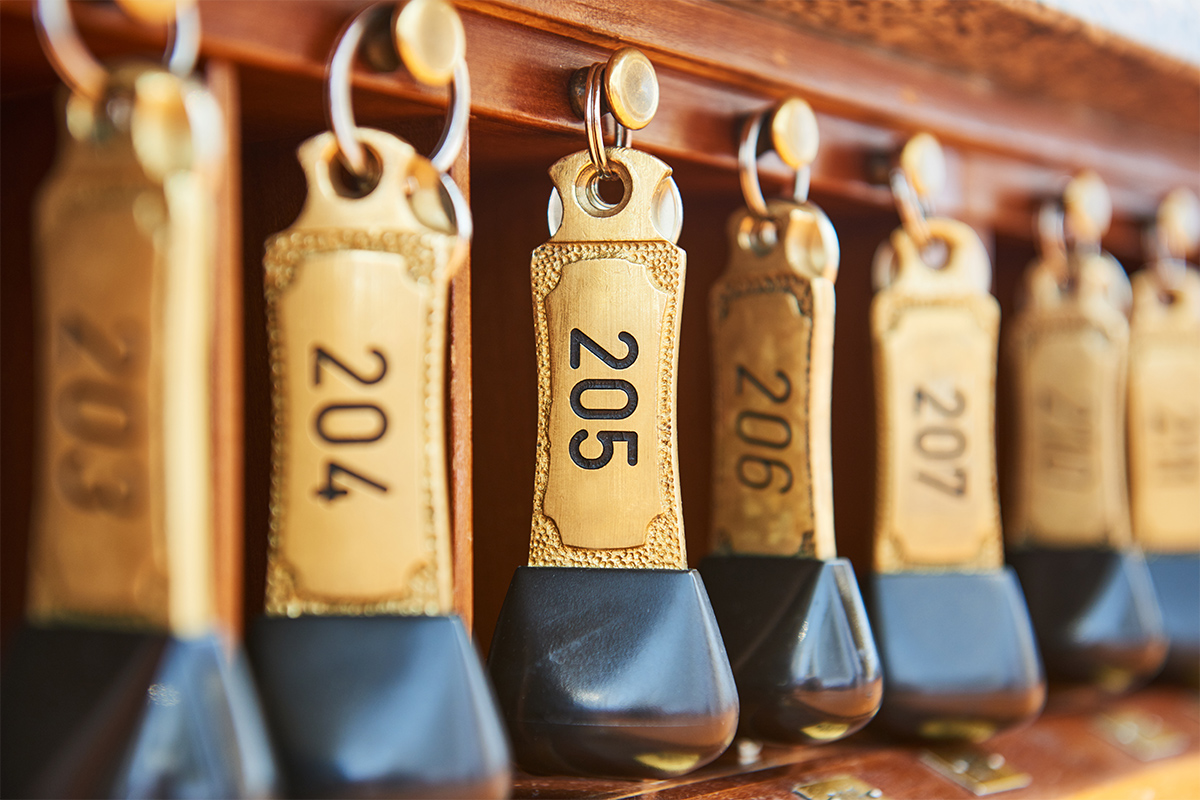 Hospitality Industry
Individual and Collective Employment Law | Commercial Tenancy Law | Lease Agreements | Rental Contracts | Review and Drafting of Management Contracts | Law of General Terms of Business | General Contract Law | Hotel Accommodation Contracts | Defence Against Claims for Damages | Enforcement of Claims for Damages |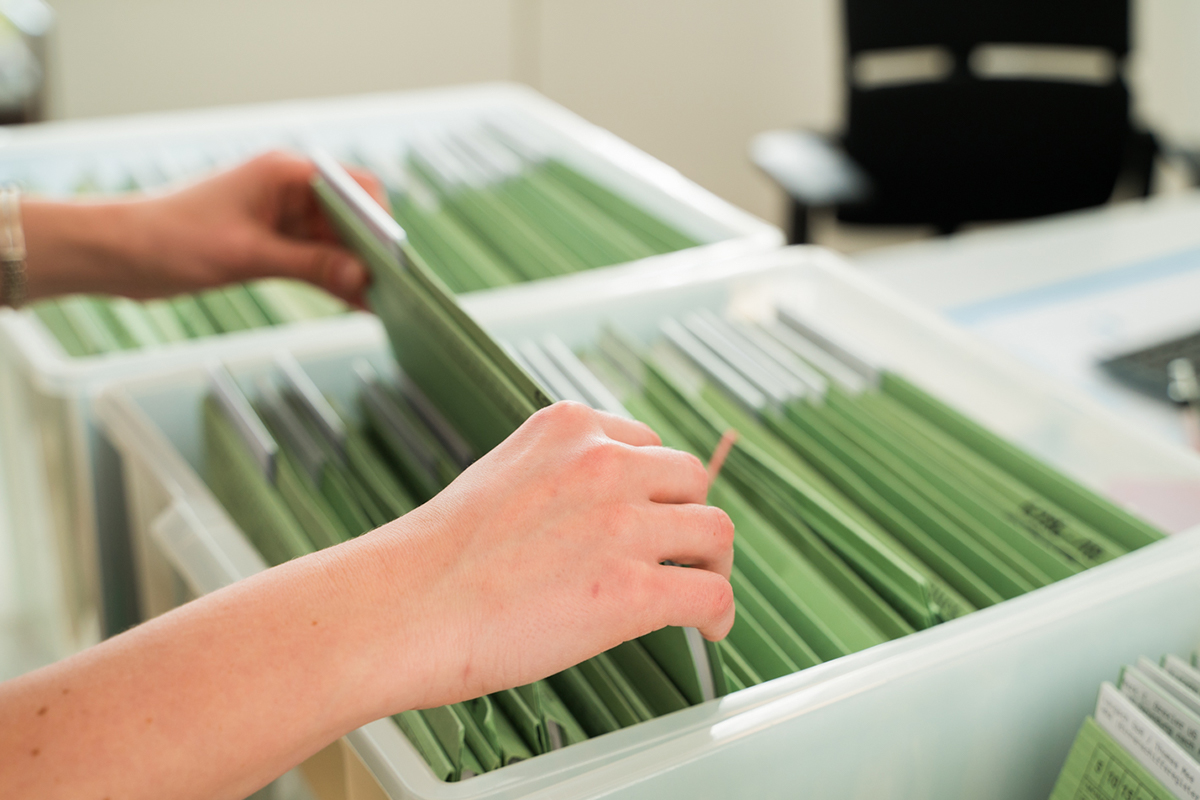 Labour Law
Employment Contracts | Fixed-term Employment Contracts |Assertion of Vacation Claims | Examination of Relocation Possibilities | Cancellation or Termination Agreements | Advice in the Context of Temporary Employment Agreements | Company Agreements | Advice in the Context of Collective Bargaining | Representation Before Labour Courts |
Our clients include companies in the hotel industry, hotel associations, hoteliers, restaurateurs and corporations. We are a partner firm of the German Hotel and Restaurant Association of Berlin.
CHT Rechtsanwälte GbR
Potsdamer Straße 58
10785 Berlin